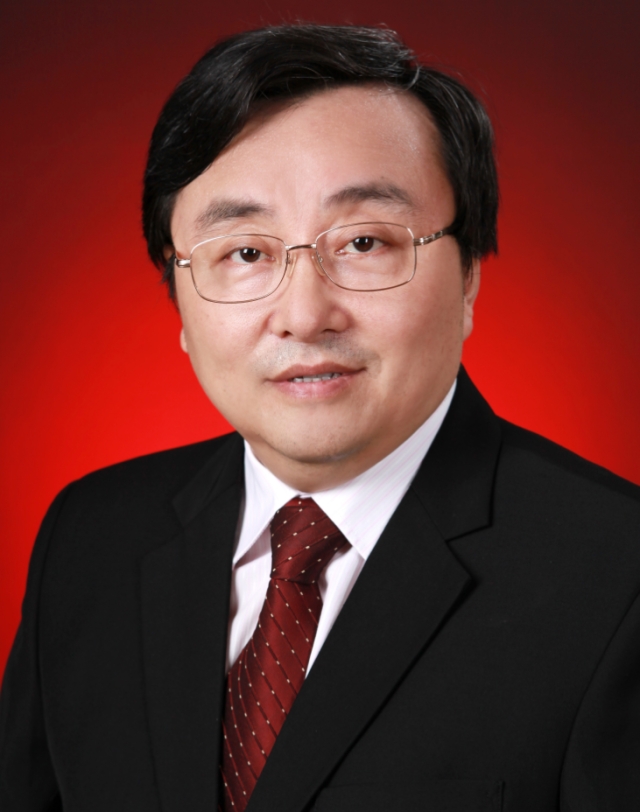 Prof. Dr. Xu Xiaofei is the professor on computer science of Harbin Institute of Technology (HIT), and vice president of HIT, and president of HIT, Weihai. He received his Ph.D. Degree on Computer Science in HIT in 1988.

His research interests include service computing and service engineering, cloud services and big services, enterprise computing and enterprise interoperability, supply chain management, software engineering, databases and data mining, business intelligence, smart city services, smart healthcare and elder-care, etc. He is the author/co-author of more than 300 academic journal/conference papers, and seven academic books. He has achieved 10 Ministry/Province-Level Awards on Science and Technology, and over 30 software copyrights. He has supervised and cultivated 33 Doctors and 83 Masters on computer science.
Prof. Xu is vice director of the Steering Committee of Higher Education on Software Engineering of China, fellow and board-member of China Computer Federation (CCF), chair of the Technical Committee on Service Computing of China Computer Federation. He was member of the Discipline on Computer Science and Technology of State Council Degree Committee of China, member of the Expert Committee of China National 863 High-Tech. R&D Program on CIMS. He is involved in the editorial boards of ten academic journals. He has been chairman or co-chair of conferences, program committees of twenty international conferences, e.g. the co-chair of 2016 IEEE Service Computing Conference, general chair of 2015 International Conference on Service Science, general chair of 2016 China-Europe International Symposium on Software Engineering Education, etc. He is the founding member of European Virtual Laboratory on Enterprise Interoperability (INTEROP-VLab), and the chairman of INTEROP-VLab China Pole. He is also the founding member and vice chair of IFIP TC5 WG5.8.